Q&A with Ed Chang, a 2021 Diversity, Equity & Inclusion Awards honoree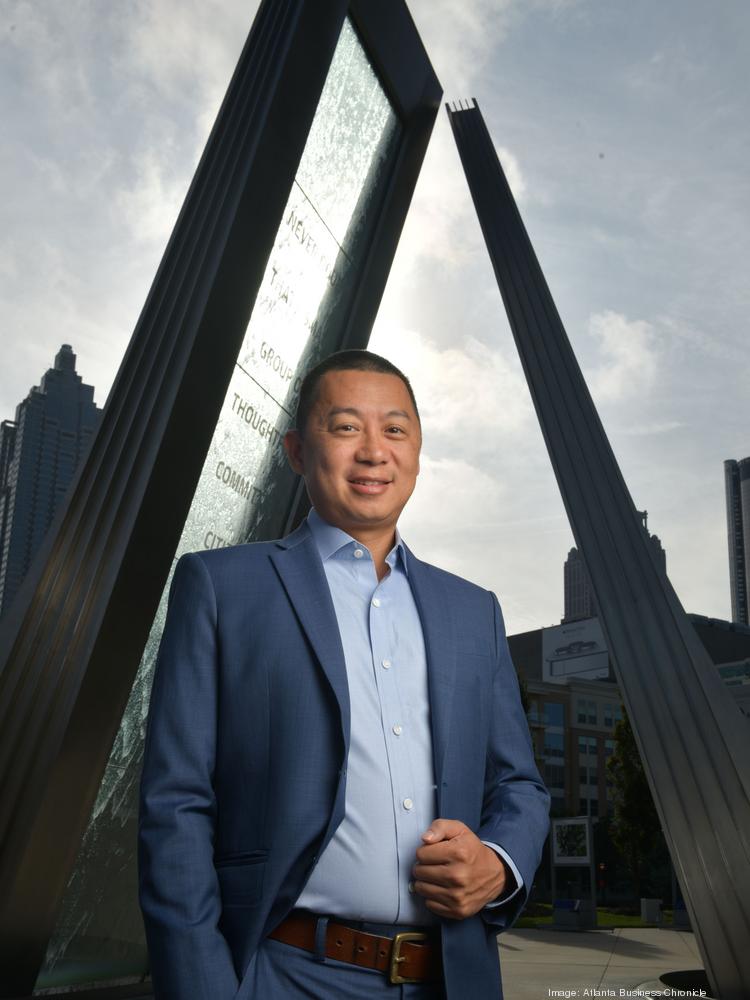 Ed Chang is executive director of redefinED atlanta, a nonprofit that advocates for equity in Atlanta public schools, engaging communities and funding teacher and school leader development, among other investments. It has funded more than $9 million in grants that support community organizations such as the Latino Association for Parents of Public Schools; schools including Harper-Archer Elementary School; and talent development such as RelayGSE and GCSA, according to his nomination by Sonia Fuller, owner, Sonia Fuller Communications. Chang is a Civic Diversity Champion honoree in Atlanta Business Chronicle's 2021 Diversity Equity & Inclusion Awards.
Atlanta Business Chronicle: What does leadership and being a leader mean to you?
Ed Chang: I think leadership means having a clear vision, a strong moral compass, and being able to operate at the intersection between urgency and humanity. It means having self-awareness and the ability to surround yourself with amazing people who complement one another's strengths. Finally, I think strong leaders have the ability to listen and know how and when to get out of the way.